LAUDA circulation chillers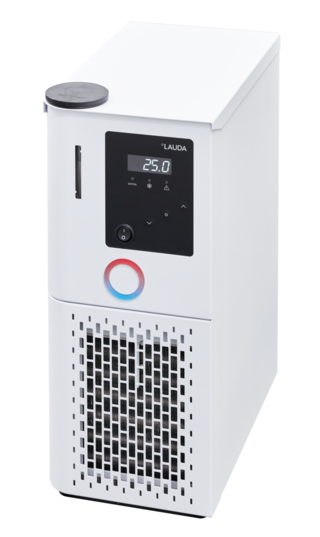 Microcool Circulation chillers
Circulation chiller for reliable continuous operation in laboratory and research applications from -10 to 40 °C
Cooling output from 0.25 kW to 1.2 kW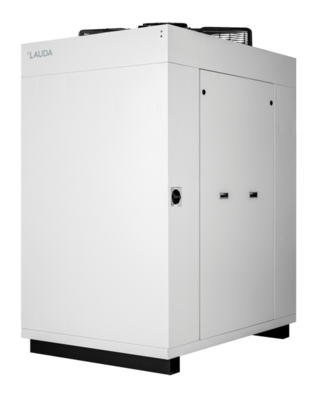 Ultracool Circulation chillers
Energy-efficient circulation chillers from -10 to 35 °C with unique connectivity
Cooling output from 3.1 kW to 121.4 kW
Ultracool Circulation chillers
Process circulation chiller with cooling capacity up to 265 kW from -5 to 25 °C for industrial applications
Cooling output from 182.1 kW to 336.9 kW
DO YOU NEED ADDITIONAL INFORMATION OR DO YOU HAVE QUESTIONS?

International Area Sales
+49 9343 503-555
E-Mail
Overview of all device types
Select the desired working temperature, product line, or type of heat discharge to narrow down the list
YOU HAVEN'T FOUND WHAT YOU'RE LOOKING FOR?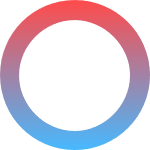 Answer a few questions and we will provide you with an individual temperature control solution in the next step.
LAUDA SCIENTIFIC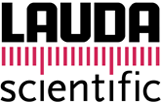 Are you seeking measuring instruments that are precise and reliable and ensure a long service life?

Oops, an error occurred! Code: 20231207172347891c055f