Constant temperature equipment of LAUDA
Find the right device according to your requirements:
Visit our new LAUDA Showroom
and experience our devices in a virtual world!
Constant temperature equipment according to sectors
LAUDA constant temperature equipment: Solutions for precision temperature control
Constant temperature systems have a direct impact on the performance of your production chains. Maximum precision is therefore essential in temperature control applications. We offer an extensive range of constant temperature equipment for industrial, research and medical applications.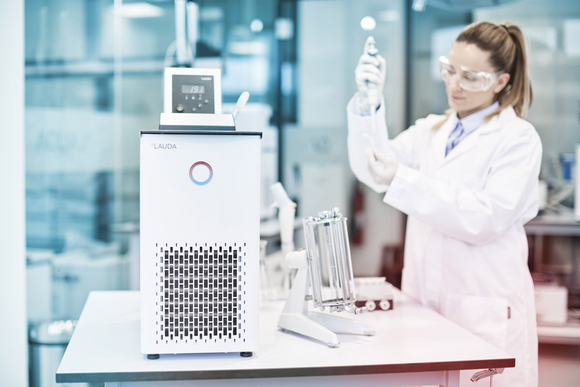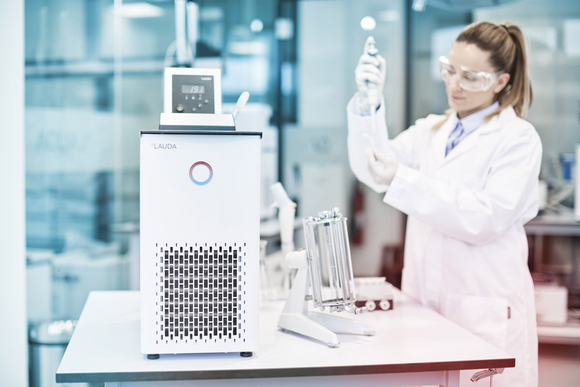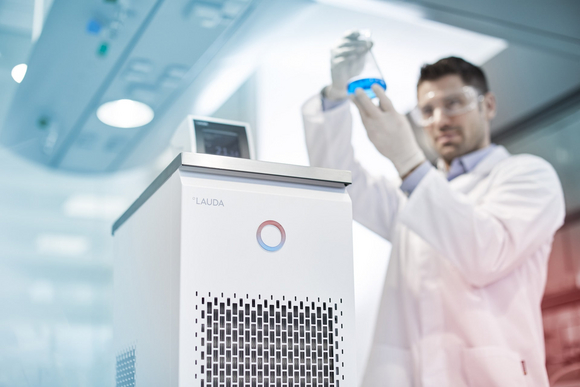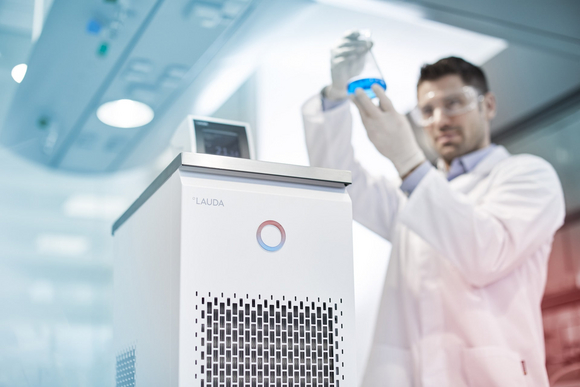 All LAUDA product lines have the following characteristics:
Durability
Excellent handling
Ergonomics
Intuitive operation
Highest safety and quality standards
From water baths to high-performance process thermostats: We provide the perfect constant temperature equipment for every application with a working temperature range of -100 to 320 °C.
If you decide to place your trust in LAUDA constant temperature equipment, you can choose from a large number of different product lines: from the basic, user-friendly LAUDA Alpha or LAUDA ECO thermostats for cost-effective use in daily laboratory work to the powerful and dynamic LAUDA PRO or LAUDA Integral process thermostats for use in demanding temperature control applications. We would be glad to help you choose the right equipment for your needs!
Needless to say, our portfolio contains more than just LAUDA constant temperature equipment such as (circulation) thermostats, circulation chillers, chillers and laboratory equipment. Our product range also includes compatible heat transfer liquids and accessories, such as hoses, adapters, bath covers or level controls.
Using our product finder to help you choose new constant temperature equipment
A range of factors based on your individual requirements are decisive in selecting your new constant temperature system:Internal or external application
Internal or external application
Working temperature (temperature ranges)
Cooling capacity
Heating rate
Space requirements
If you are not sure which constant temperature equipment meets your requirements, we recommend using our constant temperature equipment product finder. The product finder will narrow down our product range to a list of suitable products. Our experts will then be glad to help you find the best solution for your needs. Alternatively, you can also opt for a customized individual temperature control system.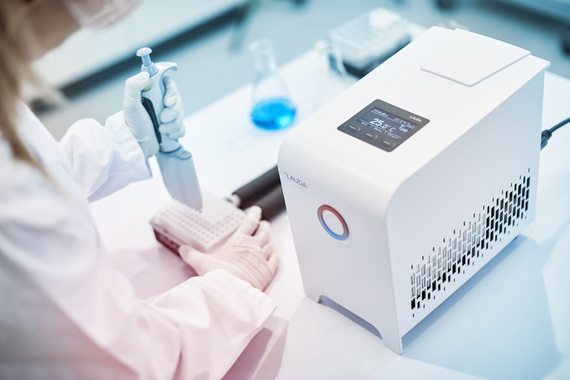 Constant temperature equipment according to industry
The requirements for temperature control equipment vary according to the industry. The needs of the user are just as varied as the areas of application. LAUDA provides the best constant temperature equipment for each application and industry.

Do you have any questions about heating and cooling systems and accessories for constant temperature systems, or need individual advice for your temperature control application?
NOT FOUND WHAT YOU'RE LOOKING FOR?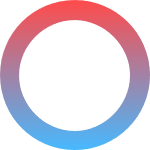 Answer some questions and we will work out your individual constant temperature solution in the next step.
LAUDA SCIENTIFIC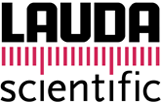 You are looking for Measuring instruments that combine precision, reliability and longevity confidently?