SHAKERS FROM LAUDA FOR USE IN LABORATORIES AND RESEARCH
LAUDA Varioshake shakers are characterized by high reliability and durable mechanics. Equipped with "GFL Technology", all products embody the quality and many years' experience of the premium manufacturer GFL. They are primarily used in the fields of biology and microbiology, in medical diagnostics, in laboratories, test institutes and research institutes, and in quality assurance.
The benefits of LAUDA shakers at a glance:
• Numerous and variable equipment options
• Wide variety of application options, thanks to comprehensive accessories
• Powerful and durable
• Compact, robust and space-saving design
• Infinitely adjustable, intuitive controls
• Excellent temperature control, even for demanding applications
With different shaking movements and device properties, LAUDA shakers are the right choice for any application. They also run quietly and are completely reliable, even in continuous operation. They also reliably manage demanding applications with actively regulated temperature control and high temperature stability.
We offer LAUDA Varioshake shakers in the following variants:
• Bidirectional shakers
• Orbital shakers
• Tumbling shakers
• Rocking shakers
• Overhead shakers
• Shaking incubators
LAUDA SHAKERS WITH COMPREHENSIVE VARIATION AND ADAPTION OPTIONS
The LAUDA Varioshake product line encompasses models in multiple sizes, with various shaking motions. LAUDA shakers are available in different variants for a wide variety of applications and for containers of 15 to 50 ml. With accessories like adhesive mats, platform attachments and other equipment elements, the devices can be optimally adapted for any requirement. As a result, they are suitable for use in standard tasks, and as special solutions for individual requirements. Thanks to their compact design and small footprint, they can easily be integrated in existing laboratories.
LAUDA SHAKING INCUBATORS WITH COMPREHENSIVE FUNCTIONALITY
Shaking incubators from LAUDA are specially designed for shaking and mixing in precisely reproducible circular motions at temperature settings up to 70°C. Meanwhile, they are infinitely adjustable. They offer optimal temperature distribution across the entire useful area and are extremely versatile, thanks to extensive application options.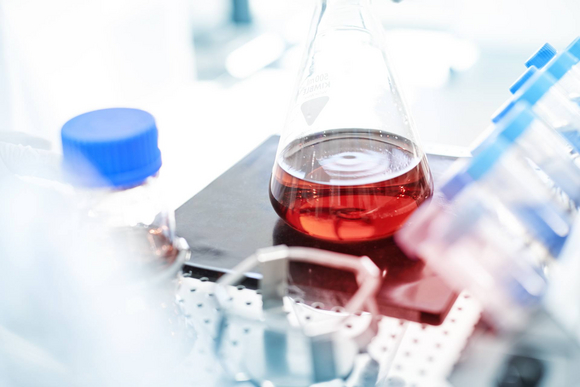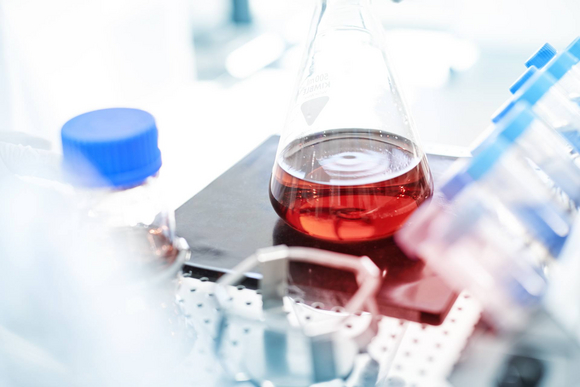 LAUDA shakers mix and shake reliably, even in continuous operation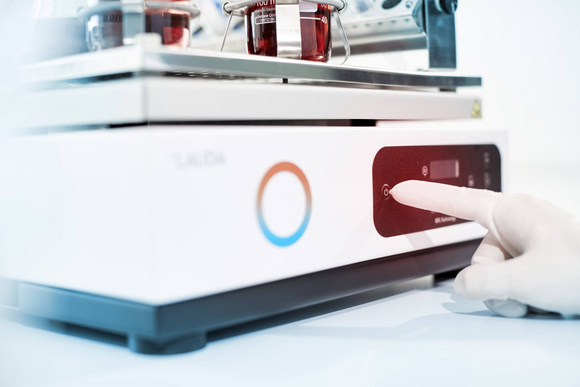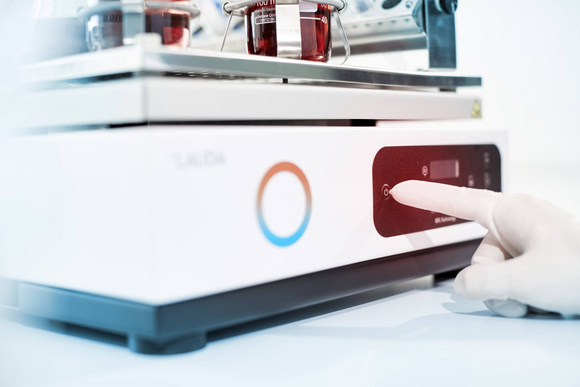 Intuitive, infinitely adjustable operating element
Are you looking for the right shaker?
Our product finder can help you select the right products for your application.
All product lines in the shakers sector
DO YOU NEED ADDITIONAL INFORMATION OR DO YOU HAVE QUESTIONS?

International Area Sales
+49 9343 503-555
E-Mail
YOU HAVEN'T FOUND WHAT YOU'RE LOOKING FOR?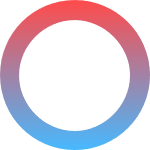 Answer a few questions and we will provide you with an individual temperature control solution in the next step.
LAUDA SCIENTIFIC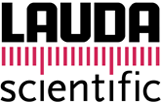 Are you seeking measuring instruments that are precise and reliable and ensure a long service life?