LAUDA'S CIRCULATION CHILLERS FOR LABORATORY USE, RESEARCH AND INDUSTRY
LAUDA's circulation chillers ensure a problem-free, central cooling water supply in laboratories, research facilities or industrial processes. With the Microcool and Ultracool product lines, LAUDA offers a wide range of reliable, compact and energy-saving circulation chillers with cooling output from 0.25 kW to 265 kW.
Efficient and easy to use
High temperature stability – even during continuous operation
Space-saving, compact device housing
These user-friendly and high-performance devices are suitable for use in various cooling tasks in the areas of laboratory, research and industry:
Cooling of large printing machines in digital printing
Temperature control during laser cutting, spot-welding and injection molding
Rotation dampers
Tunneling equipment
Spectrometers
Distillation systems
etc.
LARGE SELECTION FOR A WIDE RANGE OF APPLICATIONS
Our range offers circulation chillers in an air-cooled or water-cooled version. As with all our constant temperature equipment, the high-quality manufacturing, modern design and easy operation speak for themselves.
LAUDA Microcool – compact circulation chillers for labs
Small and high-performance: the LAUDA Microcool range has four compact models with LED display, membrane keypad and a high-quality block pump with magnetic coupling.
About LAUDA Microcool
LAUDA Ultracool – circulation chiller for demanding temperature control tasks
For use outdoors: With its high cooling output and reinforced housing, the LAUDA Ultracool range in the mini or maxi versions is ideal for use in industrial applications. The new generation of new LAUDA Ultracool circulation chillers has been developed with a focus on energy efficiency in conformity with the European Eco Design Directive. Through the new operating concept with an integrated web server and connection to the LAUDA Cloud, LAUDA Ultracool circulation chillers can be conveniently monitored and remotely controlled via PC, tablet or smartphone.
About LAUDA Ultracool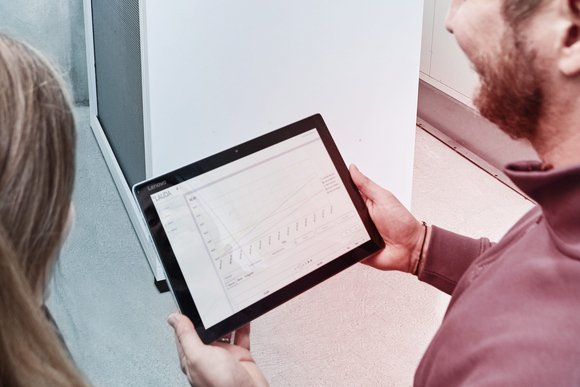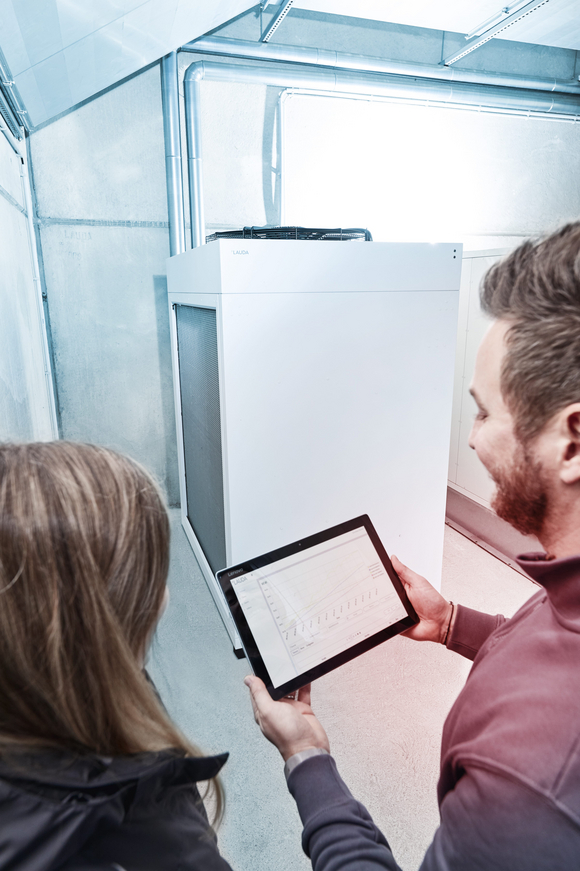 Remote monitoring and control with LAUDA Cloud for the new generation Ultracool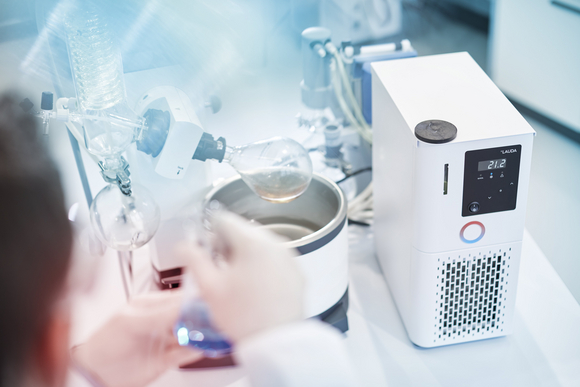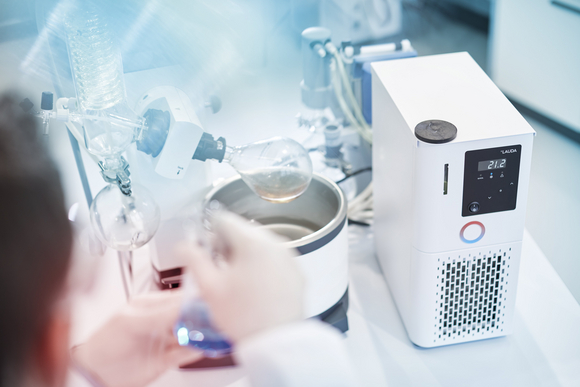 Compact for laboratory use - the LAUDA Microcool range
Are you looking for the right circulation chiller?
Our product finder can help you select the right products for your application.
All product lines in the circulation chiller sector
DO YOU NEED ADDITIONAL INFORMATION OR DO YOU HAVE QUESTIONS?

International Area Sales
+49 9343 503-555
E-Mail
YOU HAVEN'T FOUND WHAT YOU'RE LOOKING FOR?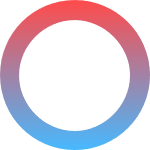 Answer a few questions and we will provide you with an individual temperature control solution in the next step.
LAUDA SCIENTIFIC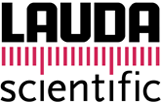 Are you seeking measuring instruments that are precise and reliable and ensure a long service life?