In research and development, temperature control is particularly important in the areas of sample preparation and quality assurance. As part of the sample preparation, a pre-tempering takes place in many cases. Many processes in quality assurance require the observance of a defined temperature or the targeted change of the temperature in a defined time.
YOU NEED AN INDIVIDUAL TEMPERATURE CONTROL SOLUTION?
In accordance with the principle of ›modular engineering‹, LAUDA systems are planned and built precisely according to customer's wishes: process-oriented, customized and with precision control,meeting the strictest safety standards.
NOT FOUND WHAT YOU'RE LOOKING FOR?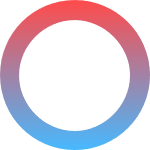 Answer some questions and we will work out your individual constant temperature solution in the next step.
LAUDA SCIENTIFIC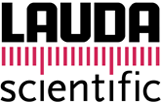 You are looking for Measuring instruments that combine precision, reliability and longevity confidently?