There are already three products in your comparison list.
To compare other products, please delete one of the products in your comparison list.
Lauda's deep-freezers for safe and reliable deep-freeze storage
Thanks to their excellent insulating properties, LAUDA Versafreeze deep-freezers guarantee safe storage of vaccines, organic substances or valuable samples in a temperature range of up to -85 °C. LAUDA Versafreeze upright freezers and chest freezers put quality and safe storage at the forefront through high-quality components, energy-efficient and sustainable refrigeration technology.
Low energy consumption
Excellent temperature stability, short pull-down and maximum thawing times for high sample reliability
High-quality components by renowned brand manufacturers
Excellent temperature homogeneity and temperature stability
Sustainable cooling technology thanks to efficient and natural refrigerants
Modern, intuitive and safe operation and monitoring and control independently of the location and appliance via LAUDA Cloud
The user-friendly and high-performance LAUDA Versafreeze deep-freezers with the designation GFL Technology are suitable for deep-freeze storage in laboratories and hospitals, storage in pharmaceutical and chemical companies or pharmaceutical logistics centers:
Temperature-sensitive storage of vaccines such as Corona virus vaccines
Biological samples
Organic and chemical substances
Safe storage thanks to a safety cooling system and optional expansion possiblities
LAUDA Versafreeze deep-freezers can be customized and fitted on request to ensure maximum safety and performance, and to prevent loss of cold.
Additional CO² or LN2 safety cooling in the event of possible failures
Alternative water cooling for lower heat dissipation
Equipped with drawers instead of internal compartments in deep-freezers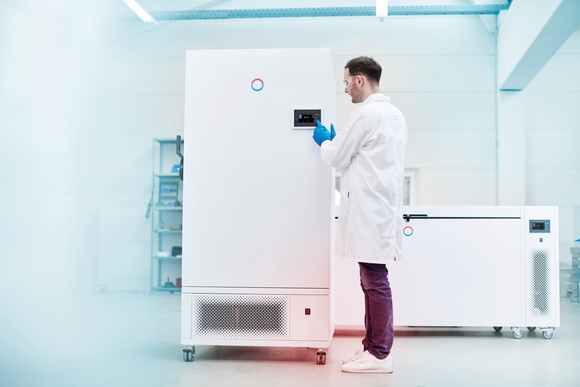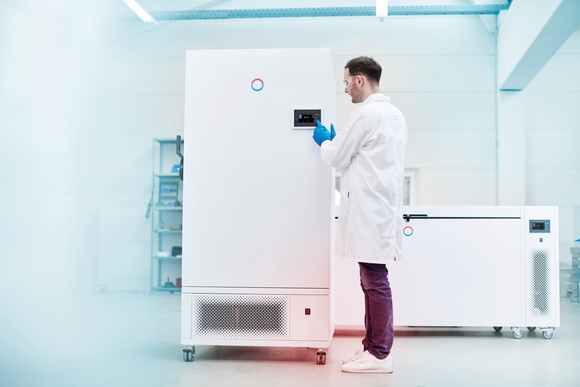 An intuitive, modern touch display enables password-protected access to all Versafreeze models.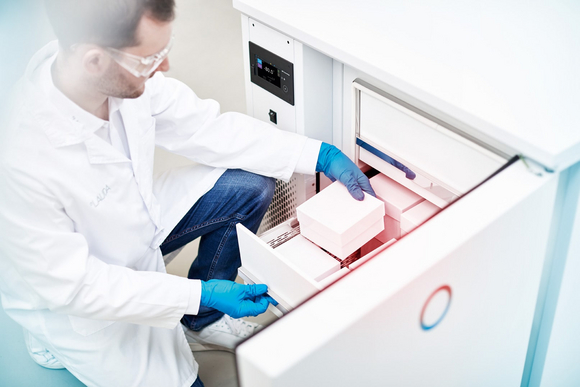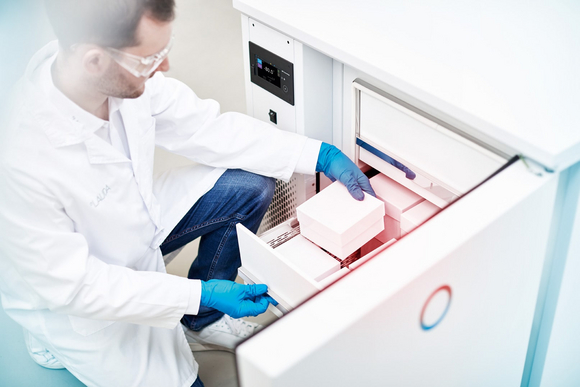 The available storage systems and optional drawer sets ensure well-arranged storage of sample materials.
NOT FOUND WHAT YOU'RE LOOKING FOR?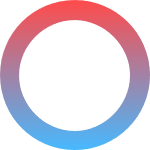 Answer some questions and we will work out your individual constant temperature solution in the next step.
LAUDA SCIENTIFIC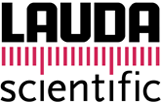 You are looking for Measuring instruments that combine precision, reliability and longevity confidently?